(512) 630-6616 cell • (512) 743-5610 ofc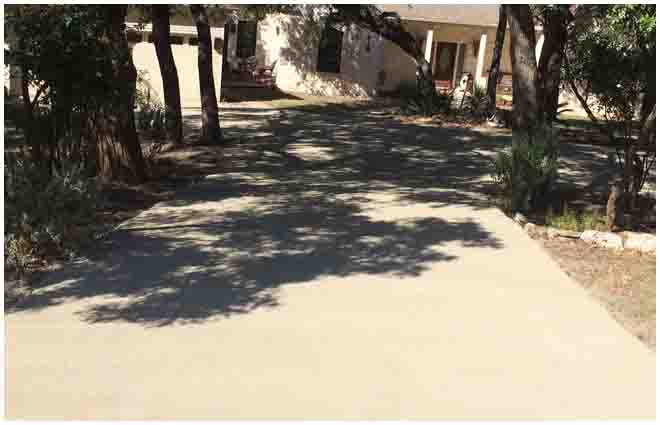 Chip & Seal is also known as Tar & Chip and Chip-seal. It's a pavement surface treatment that combines one or more layers of asphalt followed by one or more layers of fine aggregate. Chip-seals are typically used on rural roads carrying lower traffic volumes. Sub-division roads and ranch roads often use chipseal because it's half the cost of asphalt.
Benefits:
Cost-effective asphalt surface
covers large amounts for half the cost of paved asphalt
provides a clean natural landscape look
a variety of rock color is available
long-lasting driveway alternative
eliminates the need for seal-coating and crack-fill
Construction Procedure:
the road surface is properly cleaned of debris and holes are filled
commercial road-base is applied in an adequate layer
hot liquid asphalt is evenly sprayed over the road-base
a chip spreader applies a layer of small aggregate and is rolled
a second coat of hot liquid asphalt is applied
a second layer of chips are applied and rolled
With the right drainage and good road base, chip-seal driveways make a fine driving surface for many years.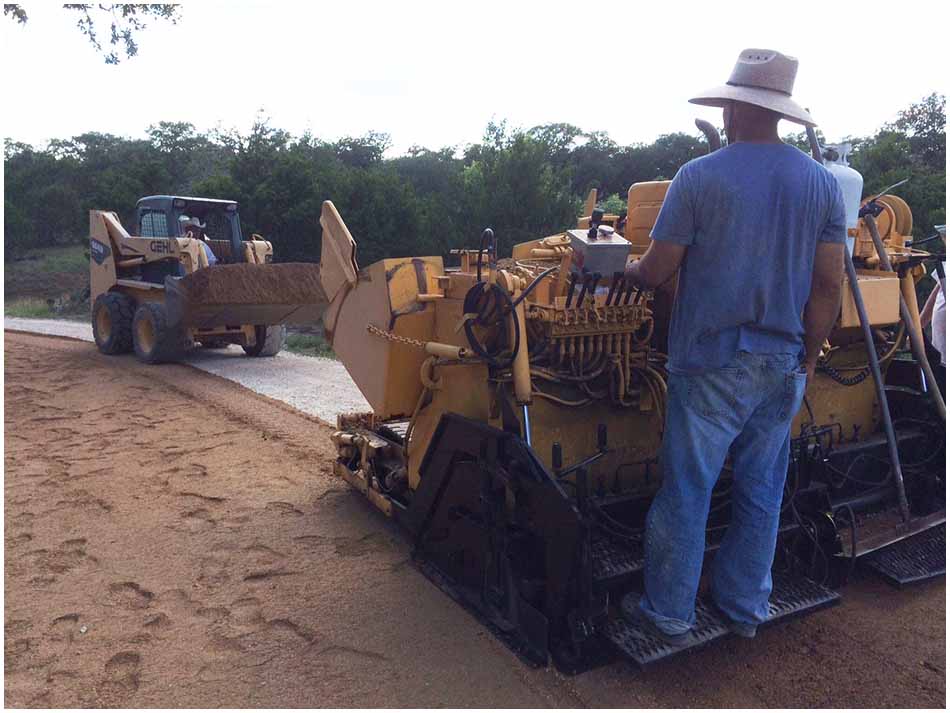 Chip-seal uses the same ingredients as hot-mix asphalt, but varies in construction.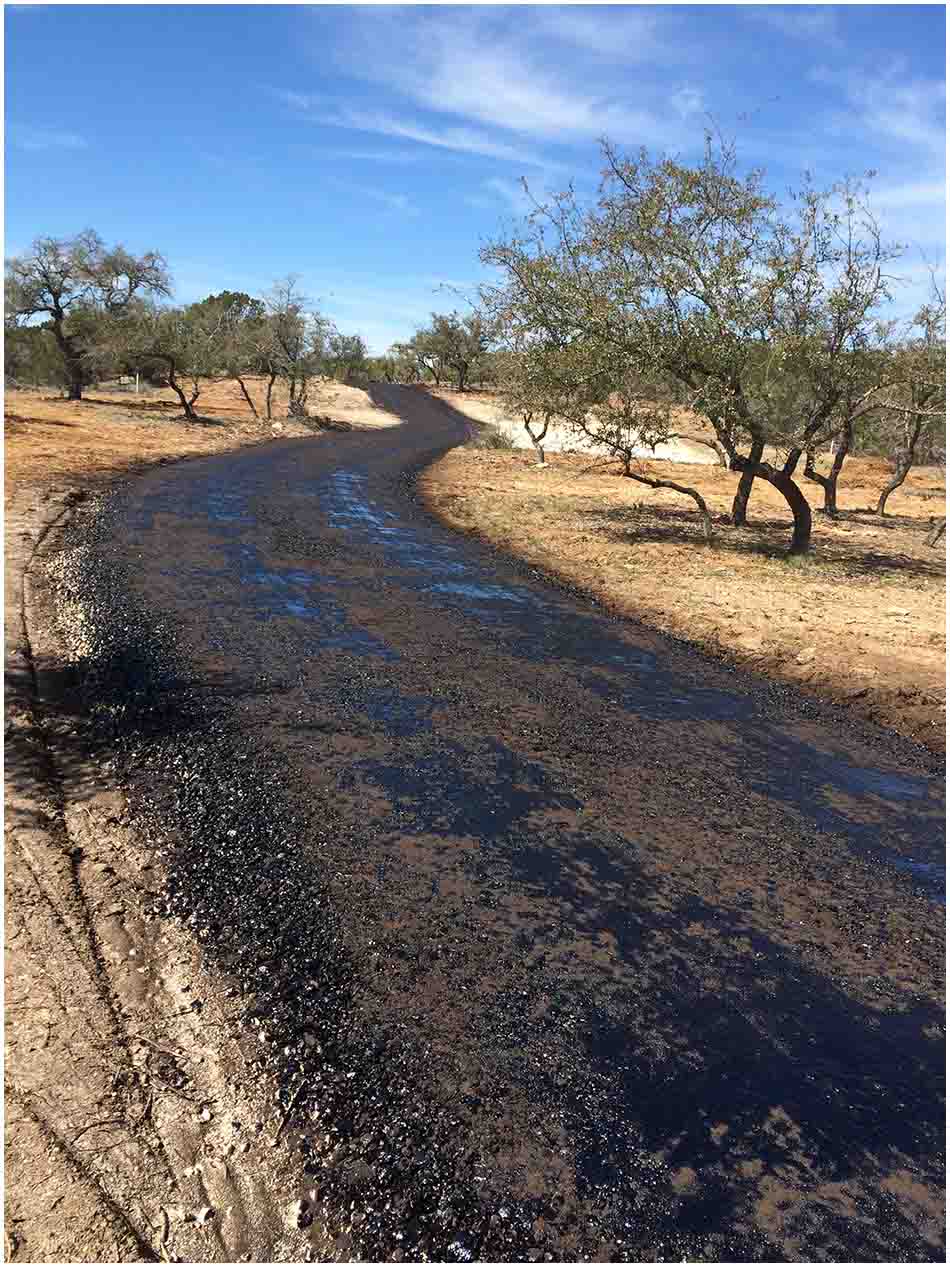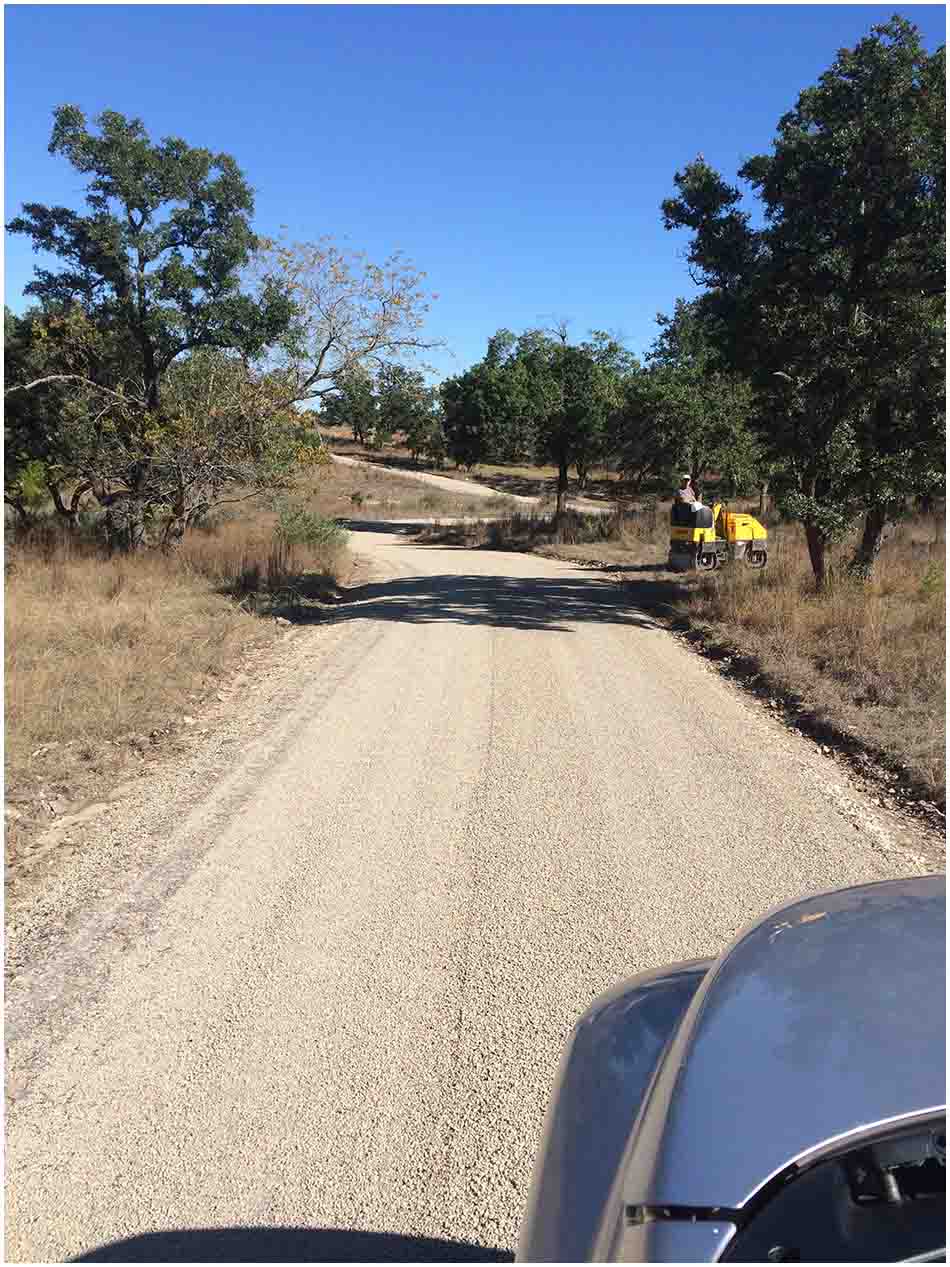 The asphalt must be hot and fluid to allow the rocks to bind with it under the pressure of the roller. The rocks are crushed to specific sizes to ensure a smooth and clean drive surface.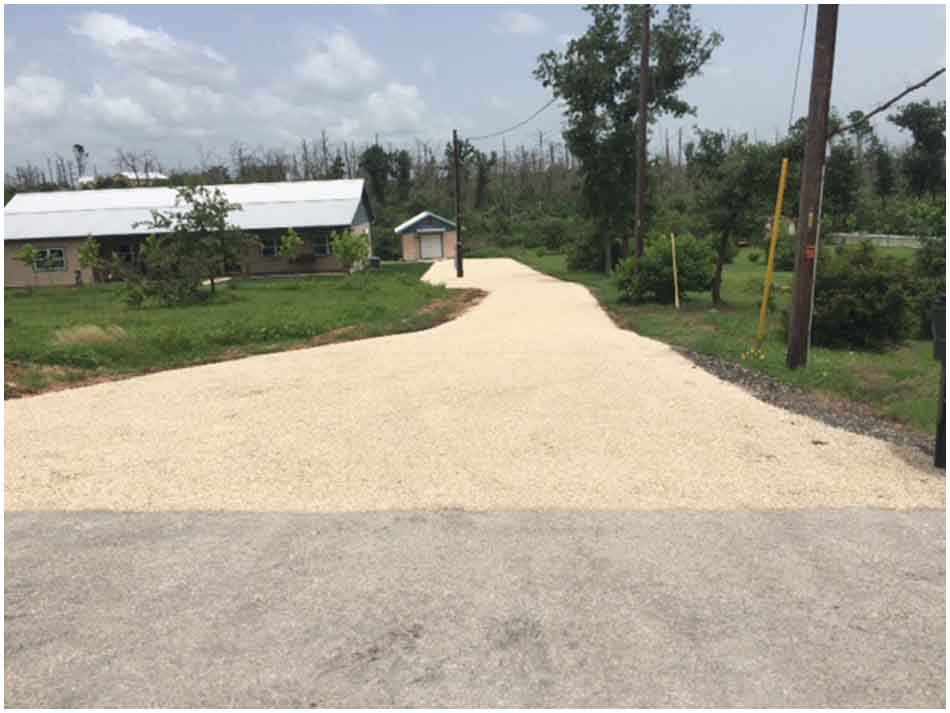 Call Us for Your Free Quote Today!

1103 Glass Dr, Leander TX 78641
Copyright 2017 - Asphalt Paving & Maintenance LLC - All Rights Reserved