(512) 630-6616 cell • (512) 743-5610 ofc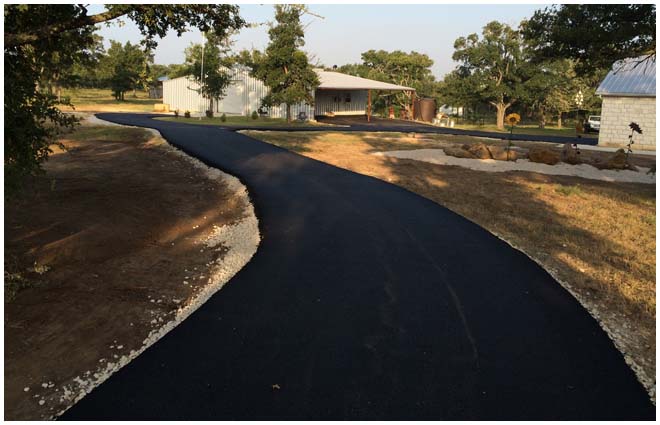 Hot-mix Asphalt Paving provides an attractive, long-lasting access solution to your residential and commercial realty with the following benefits:
durable, strong and weather resistant
increased appraisal value
convenience compared to concrete or other driveway materials
cost effective, easily repaired and maintained; won't erode or wash-out like road base
environment-friendly and 100% recyclable
When you hire Asphalt Paving and Maintenance, your job will be done on time (weather permitting).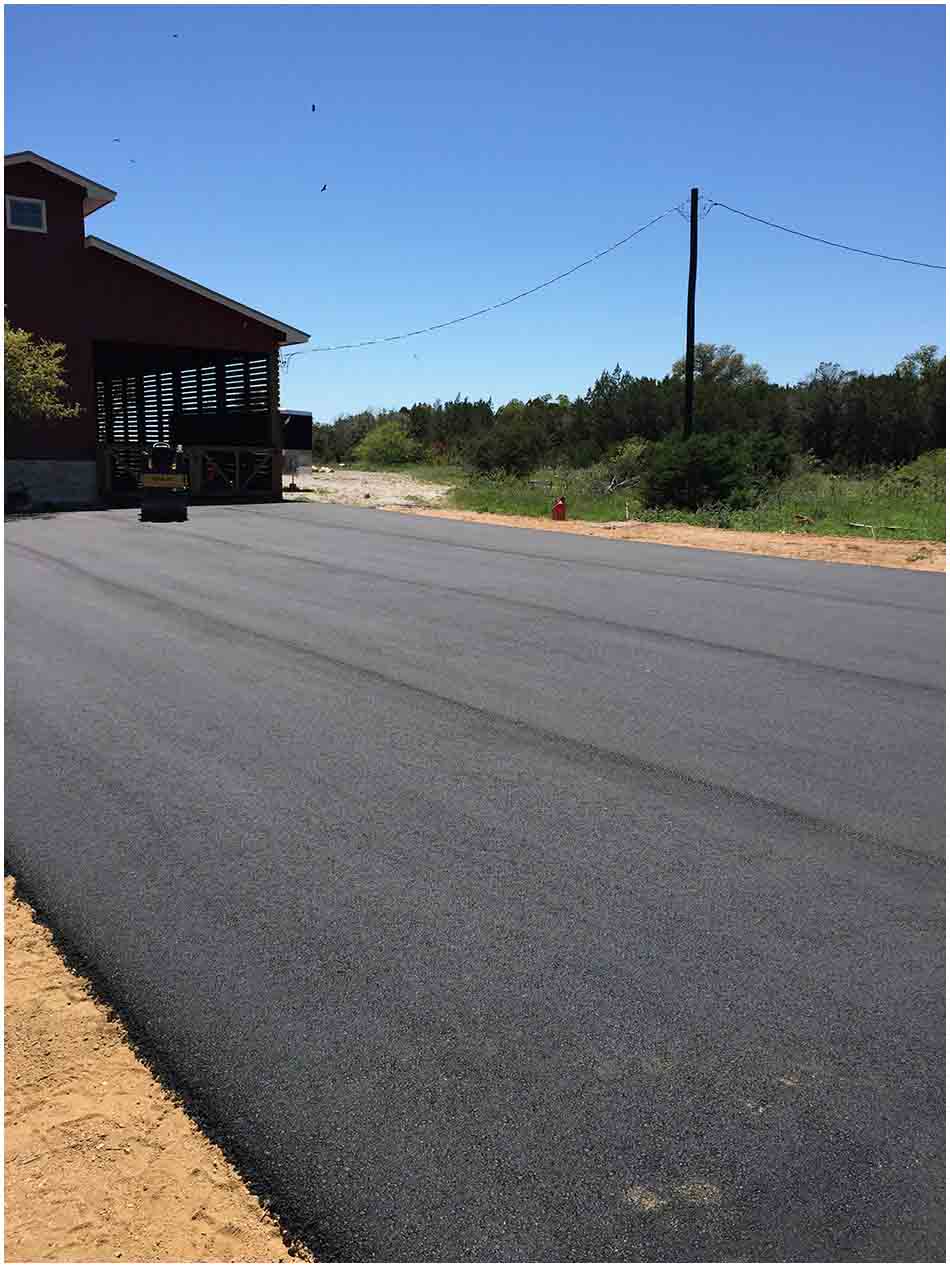 You can access your new asphalt driveway within 24 hours!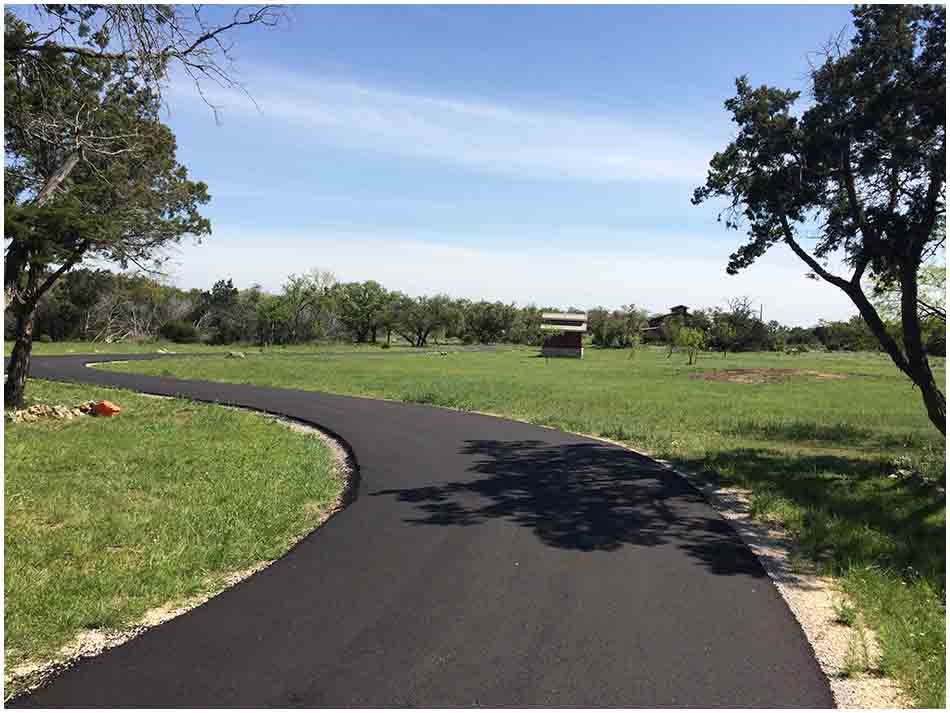 Black-top gives a clean finished look to any roadway, improving the value of your home or business.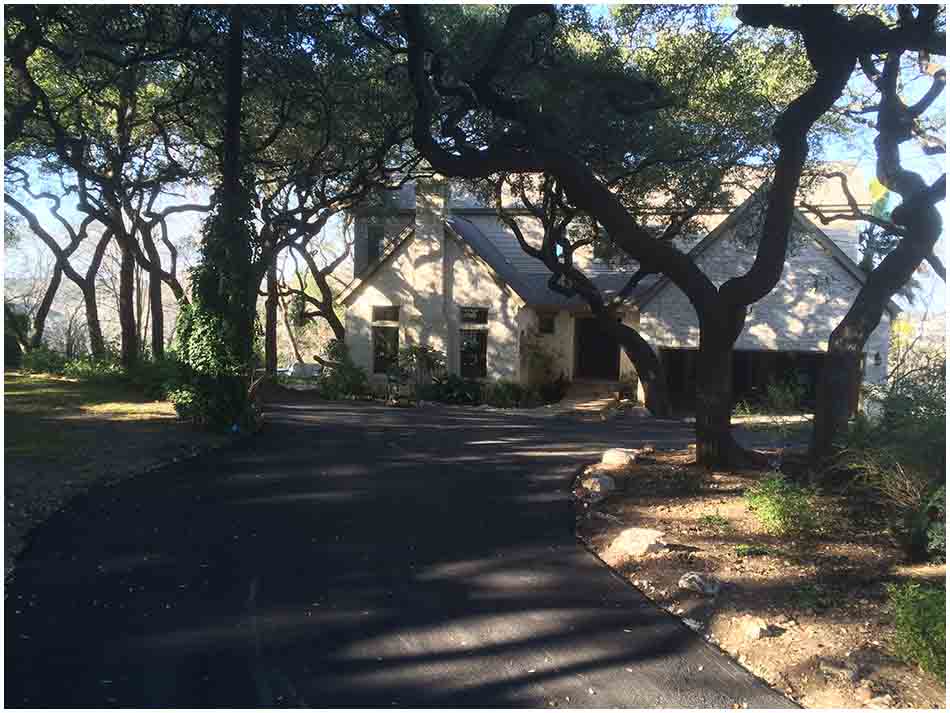 Call Us for Your Free Quote Today!

1103 Glass Dr, Leander TX 78641
Copyright 2017 - Asphalt Paving & Maintenance LLC - All Rights Reserved