(512) 630-6616 cell • (512) 743-5610 ofc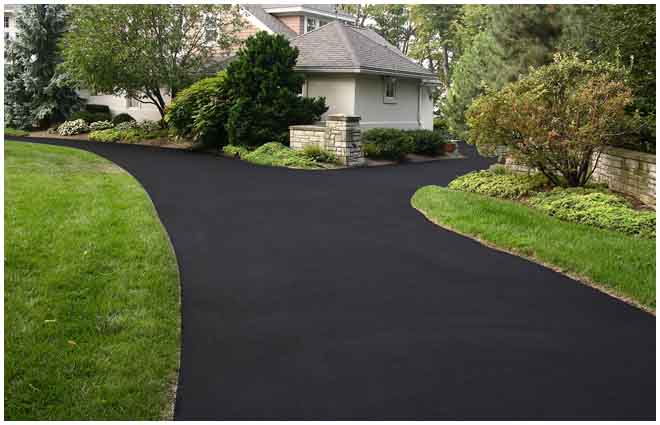 What is Asphalt Seal Coating?
Seal Coating is a protective layer of hot asphalt emulsion applied by spraying and/or brushing it onto older existing asphalt surfaces, reviving their appearance and performance. Seal coating beautifies, protects and rejuvenates the black-top with a clean fresh look and one of the most cost-effective ways to improve the first-impressions guests have of your property.
Benefits of Seal Coating:
Weatherproofing
Improves First Impression Appearance
Extends Asphalt Life
Reduces More Expensive Repairs
Before and After Sealcoating
Below's an old asphalt driveway we applied fresh sealcoating to that restored it to like new condition. :)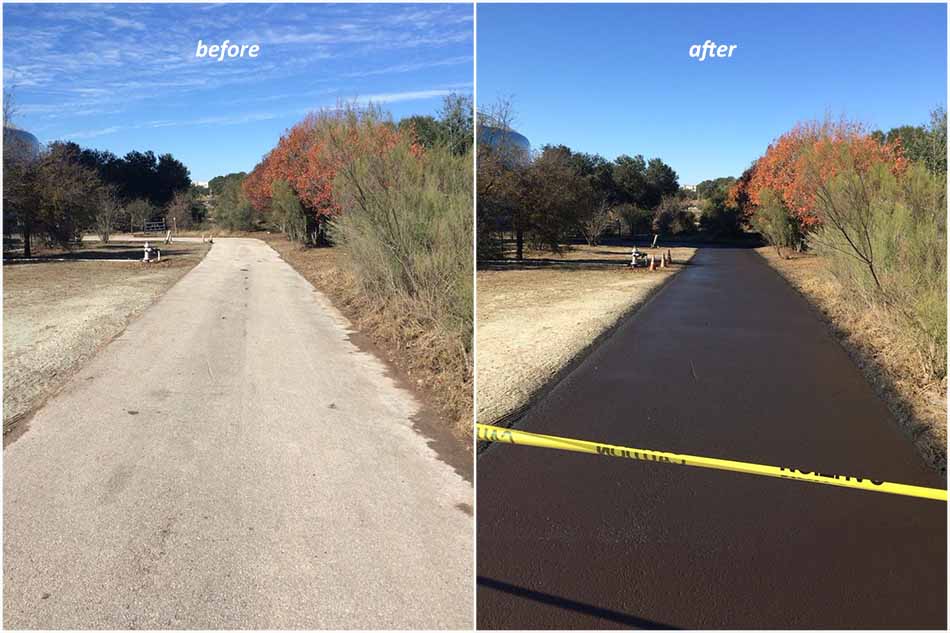 Here's a commercial job we just did that turned out very nice! :)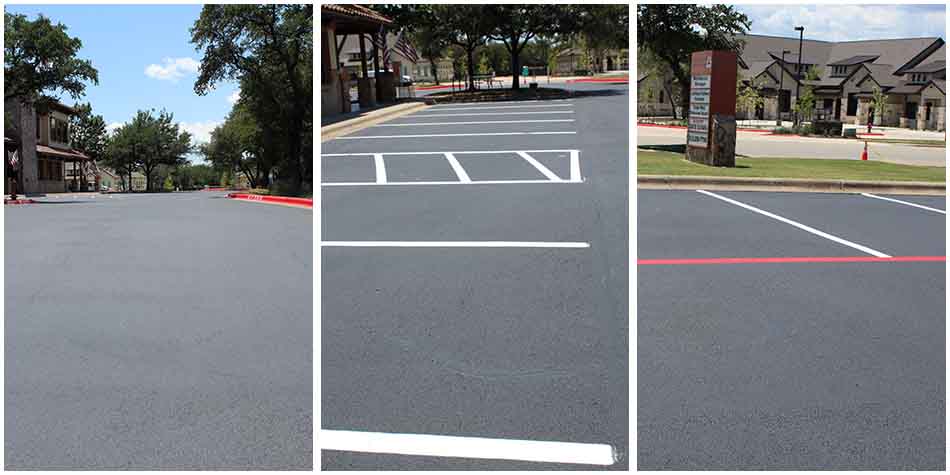 Let us repair your old asphalt investment before the elements lead to a costlier repair! When asphalt ages and cracks, it becomes brittle. Traffic will quickly damage it. Rain water penetrates the subsurface and causes severe damage, especially in freezing weather. Sealcoating is a cost-effective way to protect and repair your old asphalt investment and give it a newly paved look again.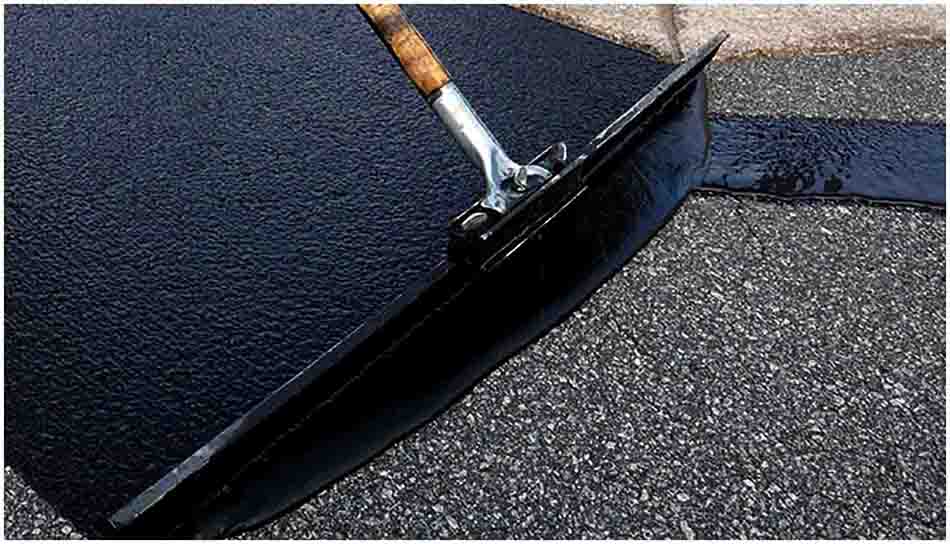 Call Us for Your Free Quote Today!

1103 Glass Dr, Leander TX 78641
Copyright 2017 - Asphalt Paving & Maintenance LLC - All Rights Reserved